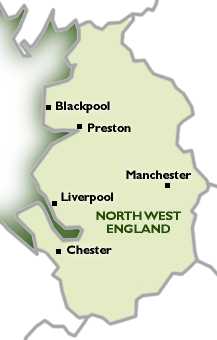 If you would like a link adding here please email Jeff Hamlett at jeff.hamlett@hotmail.co.uk
Welcome to the North West Fife Fancy Canary Club web site!
The site has been put together to keep people up dated on the North West Fife Fancy Canary Club.
Club News
Contacting The Club
All correspondence to the club should be directed electronically, in the first instance, to the general secretary, who will respond as soon as practically able.
The general secretary can be emailed at
Club Constitution
The club exists to promote the progression and development of the Fife Fancy Canary in the North West of England, and under its constitution will embark in any such activity that it's officials, committee and members believe progresses this aim. North West Fife Fancy Canary Club Constitution
Get Involved
The club is only as strong as its membership, it's ongoing survival relies on a committed team of officials and committee. It welcomes offers of practical and financial support from those wishing to assist in delivering its aims.
For information on breeding, showing or any other aspects of keeping fife canaries please use the members links on the left.
Visits to this site since 8th May 2018